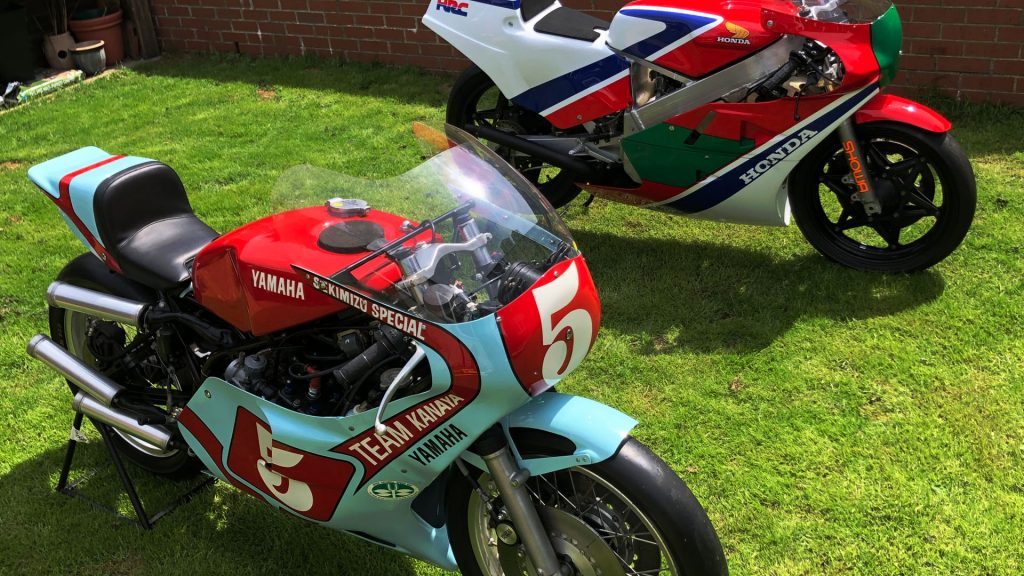 Our lifelong passion for motorcycles with a particular interest in racing is the foundation of GR Select Restorations.
With the many years of experience and expertise on all motorcycles and the attention to detail needed in our long and successful involvement in racing we are able to offer you unparalleled quality of service in motorcycle restoration.
We offer
the following services:
Supported by the highest level of expertise by our technical partners we-where possible help bring your treasured individual nostalgia back to life.
From Your first FS1E though to your own race bike or a replica of your hero we are interested to know what exactly you are looking for so please don't hesitate to contact us in the first instant by filling in the enquiry form
[contact-form-7 id="5″]