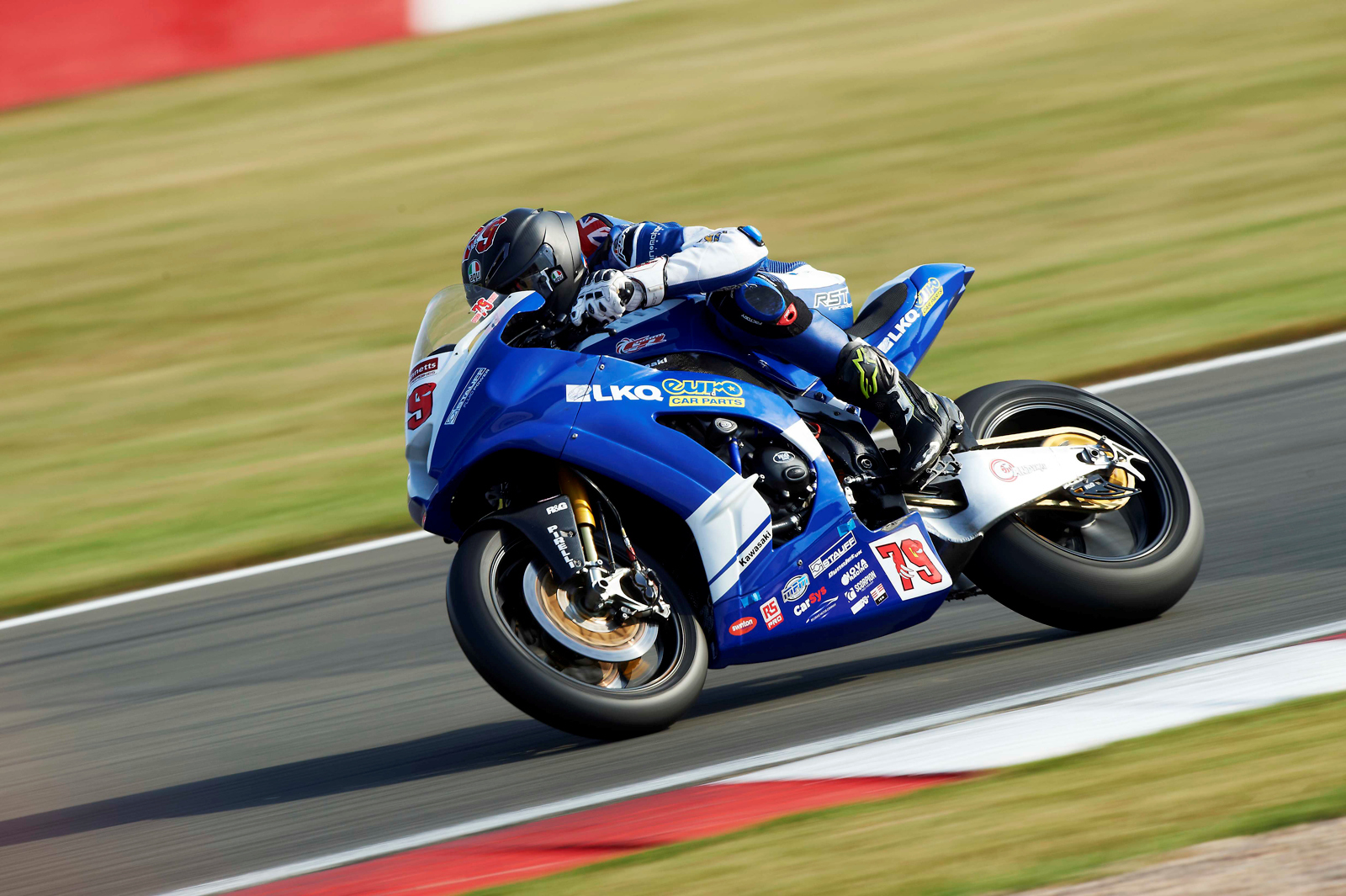 GR Motosport and LKQ Euro Car Parts drive partnership into 2021 Bennetts British Superbike Championship
GR Motosport has announced an extended partnership with LKQ Euro Car Parts for the 2021 Bennetts British Superbike Championship, featuring as 'Team LKQ Euro Car Parts Kawasaki', with young gun Storm Stacey.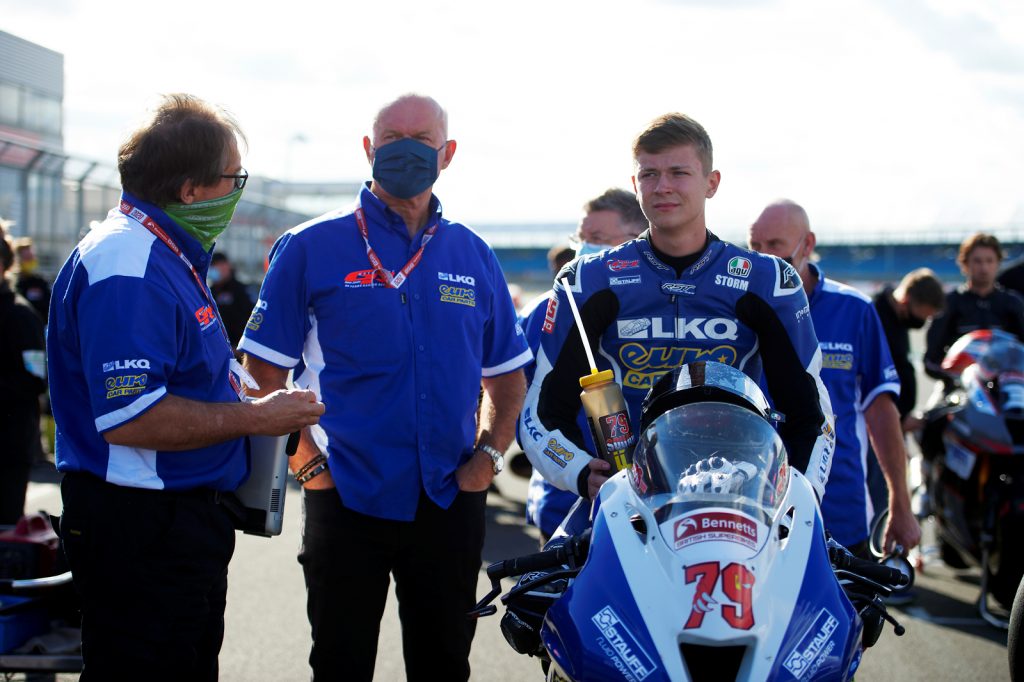 The team began their association with the brand in 2020, as Storm Stacey made his Superbike debut, scoring points in his first campaign, despite the unusual nature of the season. Together, they are preparing to build on Storm's rookie season success with the arrival of the all-new Kawasaki ZX-10RR for the 2021 championship.
LKQ Euro Car Parts is the leading distributor of car, LCV and specialty parts, operating in three key markets – trade, retail and collision and has expanded rapidly across the UK and Republic of Ireland in recent years, stocking over 160,000 different parts. And in addition to the title sponsorship of the team's Superbike effort, LKQ Euro Car Parts will also feature on the Pirelli National Superstock Championship grid, as a partner to The STAUFF Fluid Power Kawasaki of defending champion Chrissy Rouse.
Team Principal Brent Gladwin said: "This not only fantastic news for the Team but also for the sport and our fans. Our association with LKQ Euro Car Parts was agreed and started before the very difficult times of the pandemic but the striking blue and white livery was a feature in Storm's epic first season on the Superbike and partnered Stauff UK in the Stauff Fluid Power Academy. We now have high hopes of a great new season for all our sponsors featuring on Storm and Chrissy's Kawasaki ZX10RR's."
Helen Robinson, Corporate Communications Director at LKQ Euro Car Parts, said: "Like most businesses across the globe, our plans changed rapidly last year as we focused on keeping the country's key services and workers moving in the midst of the pandemic. One of those plans was teaming up with GR Motosport Bennetts British Superbike Championship team for the 2020 season, under the LKQ Euro Car Parts brand. We were however able to watch Storm's first season from afar and were incredibly impressed with his success in his first ever season. We are very excited to see BSB return this year and are looking forward to seeing what GR Motosport, Storm and Chrissy can do in what's set to be a must-watch 2021 championship."
Ross Burridge Kawasaki UK's Head of Marketing and Racing Department: "Having worked with Brent and his team for a number of years now it has been great to watch them move from strength to strength and enter into this latest British Superbike season with a very exciting rider line up. With Storm likely to be making huge strides in the Superbike class and Chrissy hoping to defend his title, both campaigning our latest Ninja ZX-10RR, it's so good to see these great companies in LKQ Euro Car Parts and Stauff Fluid Power get behind the team, especially when now sponsorship is more important than ever. Best of luck to all involved!"